Just The Pill was founded as a nonprofit organization in 2020 to provide abortion, contraception and other sexual and reproductive health services. We provide efficient and equitable access to health care by combining telemedicine and mobile clinics.
Just The Pill is currently seeing patients in Minnesota, Colorado, Montana and Wyoming (including many patients who travel to receive care). Since our founding, we have served over 7,000 patients.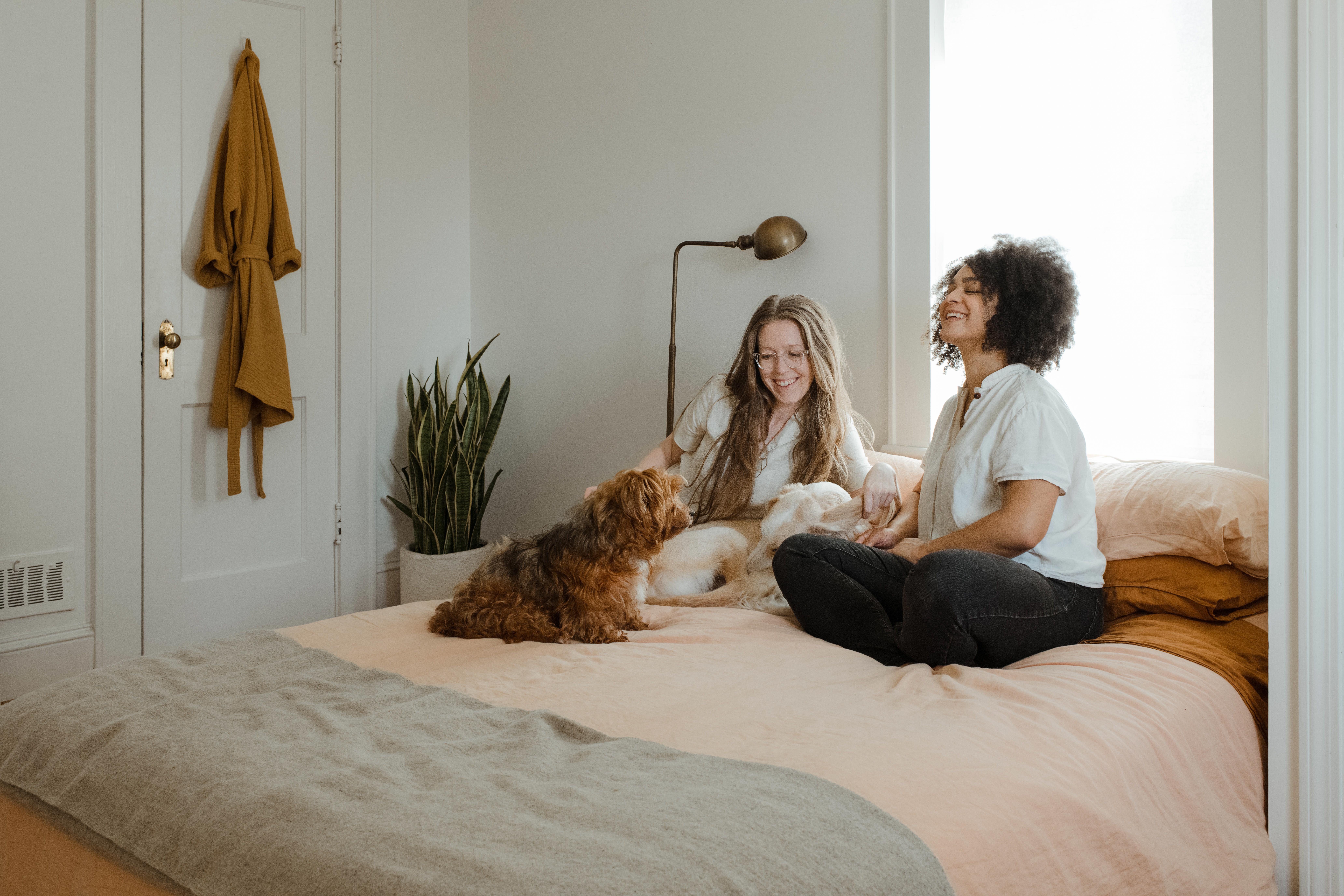 Sign up for the Just The Pill newsletter
Subscribe today to receive updates about our work.