Just The Pill innovates new service models like telehealth, mobile and pop-up clinics, we innovate with and for our colleagues in brick and mortar abortion clinics. We have a vision to not only mitigate the harm of state bans and restrictions but also address barriers to access that existed before the SCOTUS decision. This includes geographic distance and resulting travel and logistical issues, language and financial barriers, limited clinic options, state restrictions, and clinic policies not fully centered on patients and their well-being.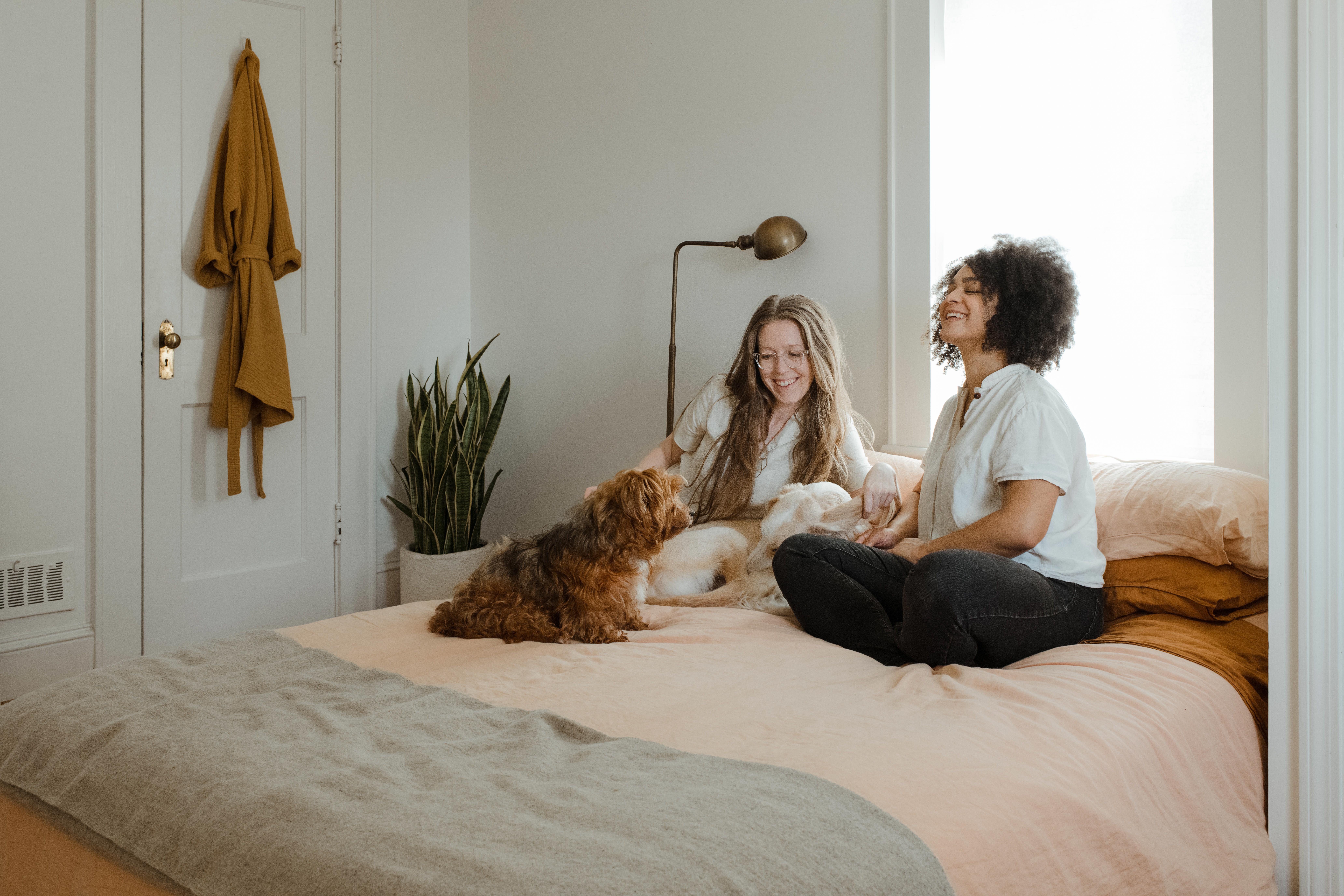 Sign up for the Just The Pill newsletter
Subscribe today to receive updates about our work.