Sexual & Reproductive Healthcare in Rural Minnesota
Telehealth appointments and abortion pills mailed to your home, with a Minnesota-licensed physician.
OUR SERVICES
MAKE AN APPOINTMENT
Telehealth appointments. Abortion pill by mail. Minnesota licensed physician.
Privacy & Kindness. 
We will tailor our services to your needs. We serve rural Minnesota.
Appointment by Phone.  Have an appointment with our doctor by phone or computer without leaving home.
At Home.  Receive medication by mail, and you choose when to take the medicine.
Confidential Treatment At Home for: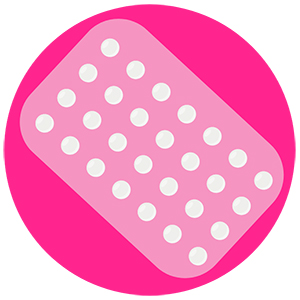 Birth Control
Many options including: pills, patch, ring, shot, condoms, and morning after pill/emergency contraception.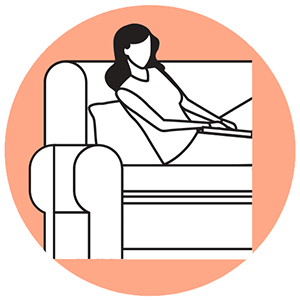 Abortion by Pill
The abortion pill is mailed to your home. We can also refer you to wonderful abortion providers who can help if you are later in the pregnancy. Financial support available!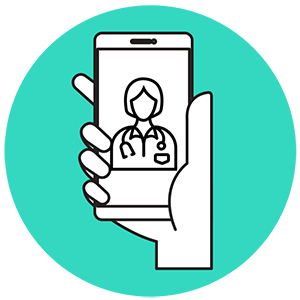 Treatment for Sexual Infection
We offer treatment for many common infections including BV (bacterial vaginosis), trich, gonorrhea, chlamydia, syphillis and yeast infection.
Coming Soon: Gender-Affirming Hormone Therapy