Sexual and Reproductive Healthcare in Rural Communities
Just the Pill offers telemedicine appointments by phone or online and prescription medications for abortion and other sexual and reproductive health needs, all delivered to your home.
OUR SERVICES
MAKE AN APPOINTMENT
Online consultations. 
Book an appointment with our licensed doctors.
We do not require in-office visits, so you can book your appointment by phone or computer, whichever is more convenient for your sexual and reproductive healthcare needs.
We're here to support you. We consider compassion and respect  to be the cornerstones of our work.
Medication that is safe, convenient, and mailed to your home.  
Whether you're looking for birth control, abortion pills, or sexual infection treatments we got your back!
Your medication is delivered to you directly, so you can take the pills in the comfort and privacy of your home.
Private and confidential services.
Because we know how important your sexual and reproductive healthcare is, we make sure to tailor our services to your needs. We respect and honor your privacy. 
Just The Pill is founded by licensed doctors who are passionate about reproductive rights and healthcare access.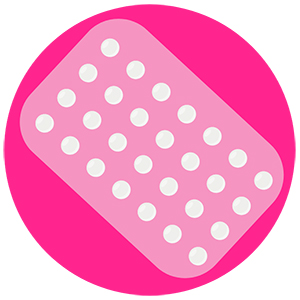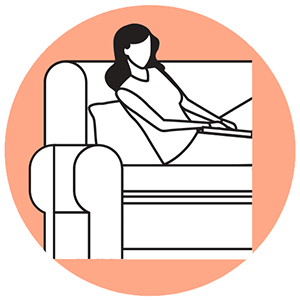 Order your abortion pills online and receive them directly at home. 
We can also refer you to wonderful abortion providers who can help you if you are later in the pregnancy.
Abortion pills are also called a medication abortion. 
We offer financial support and sponsorships.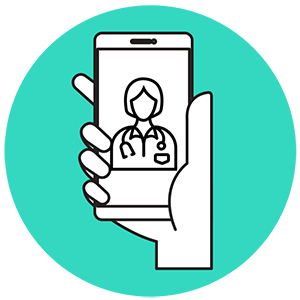 We help you treat many common infections or Sexually Transmitted Diseases (STDs), which include BV (bacterial vaginosis), trich, gonorrhea, chlamydia, syphilis and yeast infection.
Learn more about our sexually transmitted disease treatments here and find out which treatment suits your needs.
What patients say about Just The Pill
I really appreciate what you're doing. If you weren't here I would be looking at a tough and longer wait ahead of me to get the care I need.
It's a great option and makes you feel comfortable with your decision.
I currently have a hard time traveling anywhere as I have no one to help me with my kids so online was a helpful option.
I wanted to be home in a comfortable place as I know my body and don't want this to be a public experience.
I can't make the drive to the cities. I have 3 little kids at home.
Very respectful and supportive staff made me feel safe and not judged.
Coming Soon: Gender-Affirming Hormone Therapy