Abortion Delivered
FDA-Approved Medication
Safe & Supported Care
A Brief Telemedicine Appointment
Medications Delivered to your Home
Do you live in Colorado, Minnesota, Montana or Wyoming, or can you travel to those states?
Online consultations. 
Book an appointment with our licensed doctors.
We do not require in-office visits, so you can book your appointment by phone or computer, whichever is more convenient for your sexual and reproductive healthcare needs.
We're here to support you. We consider compassion and respect  to be the cornerstones of our work.
Medication that is safe, convenient, and mailed to your home.  
Whether you're looking for birth control, abortion pills, or sexual infection treatments we got your back!
Your medication is delivered to you directly, so you can take the pills in the comfort and privacy of your home.
Private and confidential services.
Because we know how important your sexual and reproductive healthcare is, we make sure to tailor our services to your needs. We respect and honor your privacy. 
Just The Pill was founded by licensed doctors who are passionate about reproductive rights and healthcare access.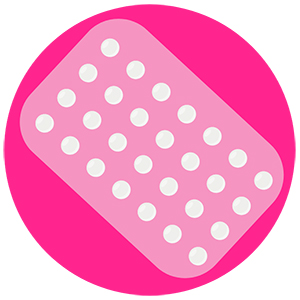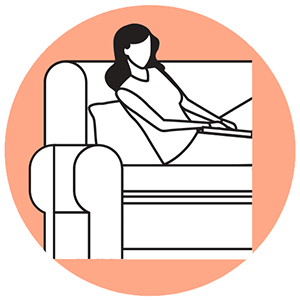 Order your abortion pills online and receive them directly at home. 
We can also refer you to wonderful abortion providers who can help you if you are later in the pregnancy.
Abortion pills are also called a medication abortion. 
We offer financial support and sponsorships.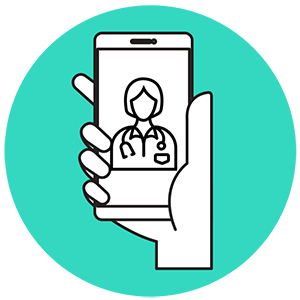 We help you treat many common infections or Sexually Transmitted Diseases (STDs), which include BV (bacterial vaginosis), trich, gonorrhea, chlamydia, syphilis and yeast infection.
Learn more about our sexually transmitted disease treatments here and find out which treatment suits your needs.
Is this too good to be true? How do I know this is a legitimate organization?
We totally understand your concerns. We want you to feel comfortable with your healthcare provider. Just The Pill is a  member of the National Abortion Federation and the Abortion Care Network. Here is an article that explains how we got started as a nonprofit, online clinic committed to making it easier for people in rural communities to get abortion care.
If you decide that getting medication abortion mailed from us isn't right for you, we respect that! We encourage you to explore in-clinic options. Here's a link to see what clinics are close to you: www.prochoice.org.
You need to do what is best for you! And we are here for you if you decide you're ready to get your medicine at home.
Sign up for the Just The Pill newsletter
Subscribe today to receive updates about our work. We aim to expand access to sexual and reproductive healthcare for all.